Meet some of the sustainers who power our work!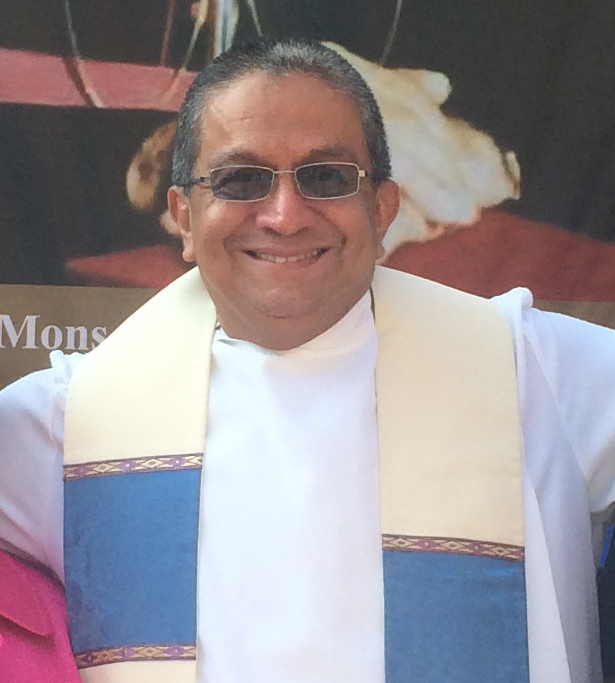 "I am a CISPES supporter because continuing to fight for social justice and a more people-centered country means continuing the dream and sacrifice of thousands of my fellow Salvadorans who died for that vision." - Padre Carlos, New York City
Join Padre Carlos by becoming a sustaining donor to CISPES today!
Recent Posts
The new administration's foreign policy priorities will be to "evaluate" the country's diplomatic ties to Venezuela, Nicaragua, Cuba, and China, which, along with Palestine, are the countries where the FMLN's opposition to U.S. intervention have frequently gotten them into hot water with the United States.